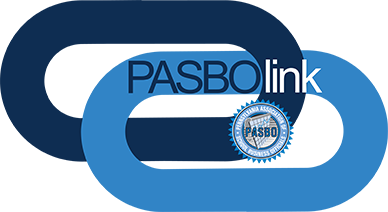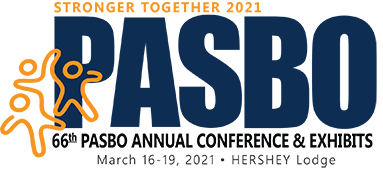 Click here to register for the 2021 Annual Conference
News & Legislation
Friday, October 30, 2020
PASBO

The PA Association of School Business Officials (PASBO) anticipates that school districts will pay about $475 million more in charter school tuition this school year than last year, further straining budgets already stretched thin by the pandemic.

Tuesday, April 28, 2020
PASBO

PASBO released it's projection of the drop in local revenues for school districts next year the day after the House State Government Committee approved a bill to freeze school district property taxes next year.

Monday, March 16, 2020
PASBO

The PASBO office will be closed until further notice. Although the office will be closed, the PASBO staff will be working remotely. We will continue to work closely with PDE to ensure you get the latest information and guidance available and will disseminate all information as promptly as possible.Please continue to log onto PASBOlink to stay up-to-date with information as it becomes available.